OSCORE ML
In Machine Learning
Together
The right relationship can be a powerful tool for professional growth. Bark up the right tree.
Download our free guide
What can you
expect

from us?
1: Data Preparation
Involves: Writing SQL queries, reading from SQL, transforming into clear tabular form, encoding values and imputing values
2: Feature Selection
Determine which features are the most important. Which feature to add? Get client input.
3: Train and Evaluate
Prepare model training steps, training of multiple models, compare predictive performance of models.
4: Productionize Model
Data processing steps loaded into reproducible pipelines in your favourite cloud service. Deployment of the best trained model. Data factories, CI/CD pipelines...
5: Productionize Training
Load the training process into, for example, Azure ML. Retrain the model automatically at regular intervals.
Learn more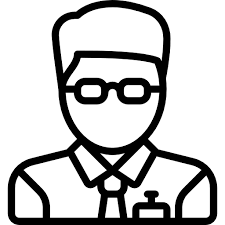 Machine Learning Department
Our head of machine learning is ready to allocate our experts to your company needs
Here are some platforms we can use to cater a solution
unique

to you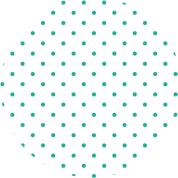 Wondering how machine learning can be applicable?
Machine Learning
in action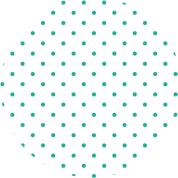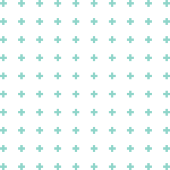 Learn about our previous work